Come Feel Safe.

Come Feel Supported.
Connect with the tools that help you heal.
Get notified about the next class...
Your information is 100% confidential and is only used to send you information about our classes.
When our trust has been betrayed, we might feel numb, lost, angry and anxious. We might even experience nightmares, mood swings, debilitating fear or even isolate ourselves from friends and family. What we feel is real.

Our Betrayal Trauma Classes can provide you with the support and tools you need to heal. Taught by licensed therapists in the Phoenix area, the classes are held online via Zoom and can be attended by anyone, from anywhere.
Attendees are free to share their experiences, ask questions, or choose to remain completely anonymous. It's entirely up to you.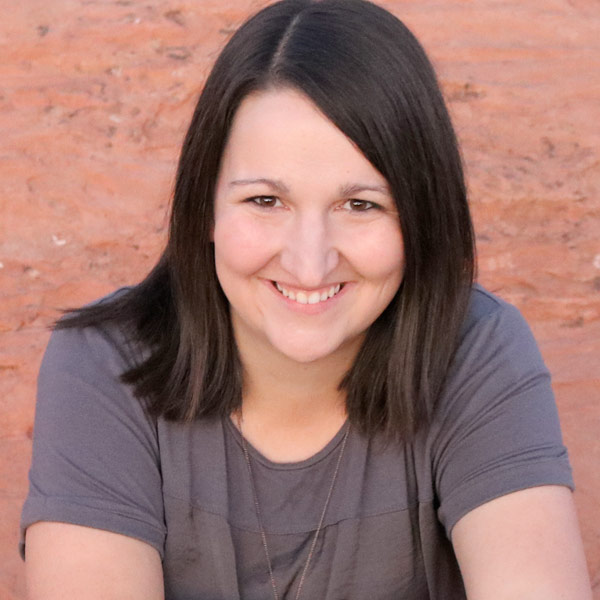 Chandler, Arizona Therapist
KayLee's message is simple: Welcome to the club you never wanted to join. You are not alone. Healing is possible. There is hope. KayLee has been researching best practice and helping women navigate betrayal trauma for the better part of 14 years. She knows well that you never wanted to be here, searching this topic, clicking this link, reading about betrayal. It wasn't supposed to be a part of your story. Yet, here you are, and she is here to help. The good news is we know so much more now than ever about betrayal trauma and the most effective and efficient paths to healing and recovery. The bad news is that there is so much information it can feel very confusing to know which path to take. Come. Learn. Heal. To further the progress of specialized betrayal trauma and sexual addiction treatment, KayLee also provides EMDR therapy online and in the office.
KayLee Dunn is a LMSW in both Arizona and Utah. She provides individual and marital therapy both online and in the office at Solace Emotional Health in Chandler, AZ.
Chandler, Arizona Therapist
Jeni has spent the last 10 years helping women heal and navigate Betrayal Trauma. She understands the pain, complexity and confusion of discovering infidelity or sexual betrayal in your relationship. She's skilled in creating a safe space to help guide people through these challenges toward feeling whole again. She believes healing is 100% possible.
Jeni Gessel is a Clinical Mental Health Counselor finishing her internship and associate licensure at Solace Emotional Health.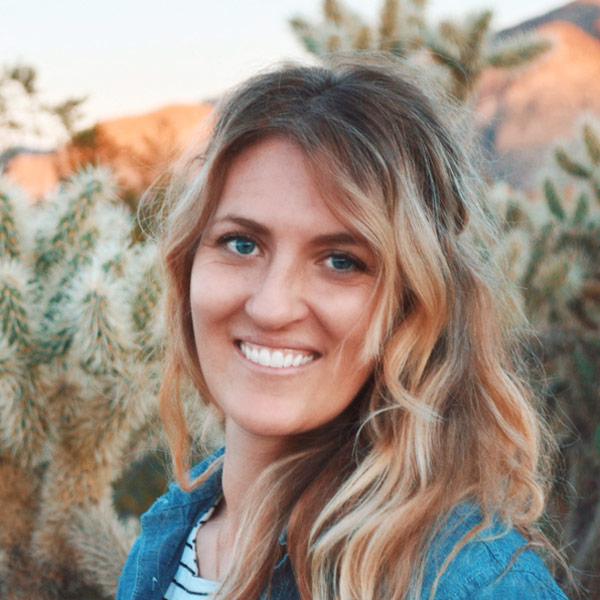 Connect with the tools that help you heal.
Copyright 2020 © Solace Emotional Health. Powered by Lemonade Stand.